Google had released the developer preview of Android P and a lot of articles out there that shows the hands-on Android P features. But from those vlogs, I was actually not able to see the reasons to want the Android P. Hence after a lot of research and analysis I get to the conclusion. That I actually want Android P on my smartphone. So do you want to know the 5 reason that changed my mind?
Then please the read this article till the end.
5 Android P Features That Make You To Install It Right Now
Enhanced notification
This feature is one of the best features among all of the Android P features. Well, there is a possibility to get a smart reply in each message notification. So, isn't it very cool? Cause you don't need to open your app.
Yeah, that's really amazing.
User-oriented GUI
The Android P have softer colors and rounded corners everywhere. A swipe down to view the notification tray and quick settings give you a good idea of where Android is heading aesthetically. That makes enhanced GUI a good feature in the list of all Android P features.
Better media output control
After getting Android P you don't need to open the Bluetooth settings or Cast button. You separately change the volume of the devices that you are connected. So that's another awesome Android P features.
It seems you are going to a DJJJJ after getting android P.
Amazing ScreenShot tool
Android's screenshot tools are lacking right now, but not for much longer. Starting with Android P, the option to Edit a screenshot directly from the notification is shown. From there, you can select a new Markup tool to crop,
draw or write on the screenshot and share it.
Better Security
Google is doing much to improve the overall security of your information in Android P, but most of that is done in the background. There is a new feature, though, that locks down your device with the push of a button.
When enabled, it lets you disable the fingerprint sensor (reverting to your backup unlock method) by pressing the power button, then tapping on Lockdown.
It's time for the Question of the day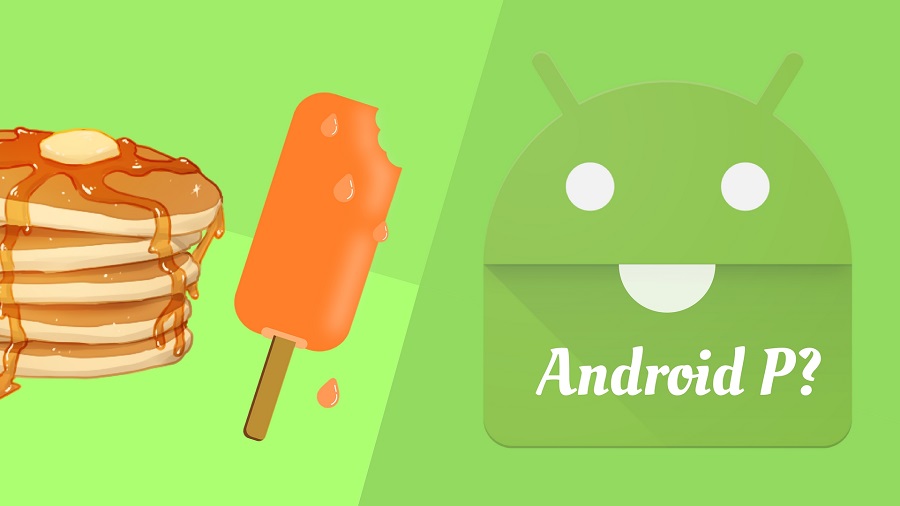 Well, I  think Peanuts, Pie, Pineapple, Pastry, Pancake are some expected name for the Android P. What's your suggestion for the name of the Android P. Don't forget to comment with your answer.