We all know that the internet is the biggest and the most important source of information in this era of technology. But a major disadvantage is that sometimes you cannot filter the good information from the bad. This applies especially to kids when they surf the internet and get addicted to some wrong online portals that they should not do.  Hence, in this case, parents must be aware of those methods which can stop their kids to move towards the wrong direction.
Before the internet surfing become against your children, you need to use this internet as a method so that you can stop your kid to follow a wrong path. The best way to do this is to use some parental control actions on your web-browsers. The most common and easiest parental controls are web-browser extensions. A web-browser extension blocks the specific content for which it is designed or program.
So in this article, I will tell you some best Google Chrome extensions to block adult websites surfing in the chrome web browser. So just like google chrome you can block adult content on other browsers also.
How To Block Adult Websites On Google Chrome?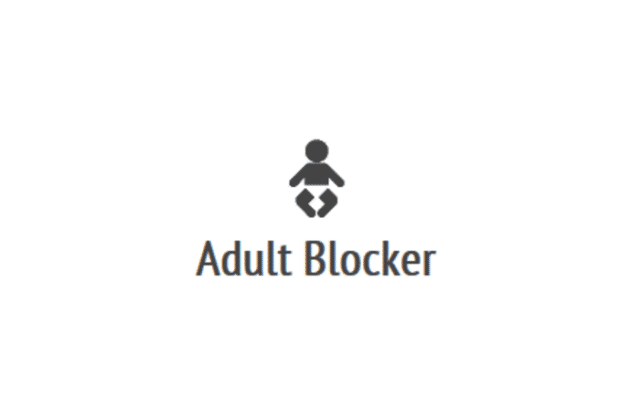 This is one the best google chrome extension to block sexually explicit material in your chrome browser. The best thing about the adult-blocker it is very easy to set-up the adult-blocker. You just need to add this extension to google chrome and that's all. If your child or anybody using the chrome will try to open any
pornographic
website then adult-blocker will deny them to access that website. You can even set a password for those who want to break this wall between your kids and the adult content.
Webfilter is one of the most popular parental control Google chrome extension. It not only gives your kids the protection from the sexually explicit material but it also facilitates you to customize your options to filter a specific content. You can either block a website or keywords. You can even set passwords for those kids who want to break this wall between them and the adult content.
Note: You can use define extensions to block adult content on other browsers also.
For more information, you can also watch our below video on How to block adult websites over the internet:
So, that's all on How to block adult websites over the internet. We hope that this article will help you to keep your child away from the pornography or those sites which spread wrong information over the internet.