The article is about how we can play YouTube videos in the background of the Android and iOS devices?
YouTube the best platform for online videos. On YouTube, millions of subscriptions happen in just one day with over 600 unique user visits. On YouTube, over 4.5 Billion of videos are viewed in a single day. And in just one second and even milliseconds, thousands of videos are uploaded on this big giant(YouTube). YouTube is available in the 39 countries in 55 languages. These Numbers of Statistics Makes YouTube No.1 Online video site. YouTube is the Source of the videos of different categories like Funny Videos, Tutorials, News, Entertainment, Gaming etc. But apart from these great statistics, YouTube have some limitations and one of biggest restrictions is that in smartphones you can't play YouTube Videos in Background. But for you, we found a way to play YouTube videos in the background.  Read the full article to know how you can do this?
How to play YouTube videos in a background?
YouTube Red
For Playing YouTube videos in the background you can use YouTube Red. But using YouTube Red will be little costly as you have to purchase a subscription of the YouTube Red Which is $9.99 for a month. And after getting YouTube Red Subscription you will be able to play YouTube videos while using different apps. And even you can play videos when your screen is turned off. But the Indian guys can't use this app because for now YouTube Red is not launched in India.
Awesome Pop-Up Video Pro app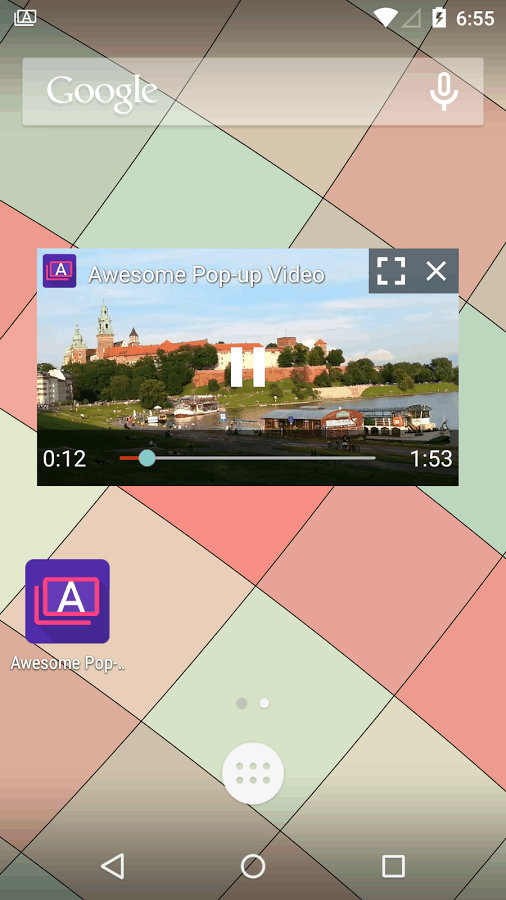 This app is available worldwide, therefore, anyone can use it. But it does not play YouTube Videos in the background just like YouTube Does. It plays the videos in a small, movable pop-up window, which can be dragged to the side of the screen to achieve a similar effect. But for using this app you have to pay some few bucks only for the first time instead of paying monthly $10(Approx.).
Follow the below steps to play videos in Background:
Open YouTube from any browser.
Copy the URL you want to play in the background.
Paste the URL in the Pop-Up video pro app.
Just exit from the app and your video will immediately appear in a pop-up window.
Free Mozilla Firefox & Google Chrome
Those who wanted an easy and cost-effective solution Mozilla Firefox and Google Chrome is best for them. Download Google Chrome or Mozilla Firefox from the Google and install it on your device. And follow the Defined steps: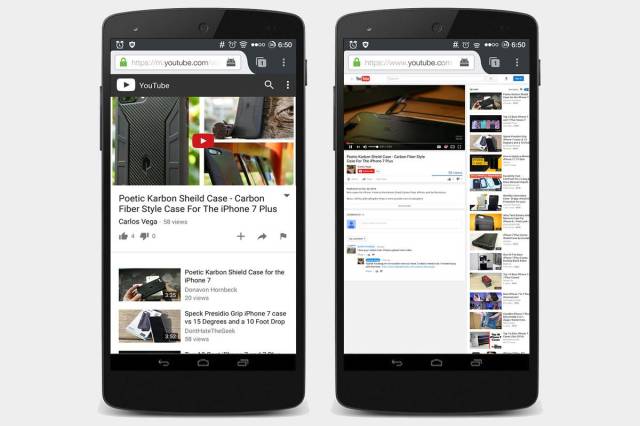 Launch Firefox or Chrome as you would normally and visit on YouTube.
Navigate to the video you want to play in the background.
Go to settings of the browser and just click on the Request Desktop Site option.
Now just play your video and tap on home screen button to get exit from the browser. And if the video stops playing than simply pull down the notification bar and press the play option.
So that's all about the How you can play YouTube Videos in a background? Their three methods defined to do this task. you can choose any method as per your requirements.