Recently Nokia had made an amazing comeback by releasing Nokia 3, Nokia 6, Nokia 9. And on the other hands, Oneplus is releasing soo many phones with the great features and prices Like Oneplus 3, Oneplus 3T, Oneplus 5 and blah blah blah. But Have you wondered that why Nokia and Oneplus have never released Nokia 4 and oneplus 4?
Why there is no Oneplus 4 and Nokia 4 named Mobiles?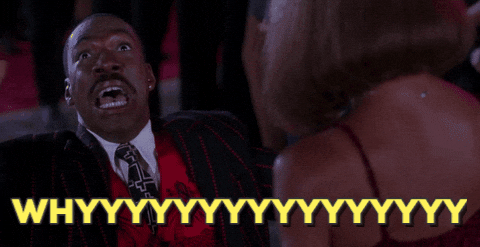 Well, the answer to this question is quite silly and surprising.  Because according to the Chinese language Mandarin and Cantonese the meaning of number "four" is similar to the "death". In Chinese, the number "four" pronunciation is( pinyin: si, jyutping: sei) and the death pronunciation in Chinese is( pinyin: si, jyutping: sei) hence both the words "four" and "death" is similar in the Chinese.
READ ALSO: Google Is Going To Stop Gmail Scan For Ads Targeting
Apart from these two Chinese companies, in Hong Kong, some residential buildings skip all the floor whose number begins with number "four". And in Beijing Management Bureau stop issuing license plates containing the number four. And apart from the China some Asian continent has also avoided using the number "four" due to the same theory.  This phobia of four number is known as Teraphobia.
So share your thought what you think about this. And if you know something like this than share it with us through your comment.