Search Engine Optimization or SEO is a very interesting task. And it is quite difficult for those who start this in beginning. Most of the people as a beginner don't have any technical knowledge about SEO and how to improve your site ranking. Due to this reason, they do some silly mistakes.
To avoid those mistakes I am writing this article and I will share the 5 cool SEO facts. These facts will help you to avoid those mistakes and also improve your site ranking on Google.
1. Page speed is important
We always think that more page load time is a trouble for the user. But the fact is your page speed is an important factor to build your site ranking. Even Google said that sooner it use mobile page speed as a factor for search engine ranking. Even Google said that sooner they are going to add mobile page speed as a factor in mobile search rankings.
You all have heard about the Google PageSpeed Tools. This tool is provided by Google and helps the website developers to check their page speed.
2. Placed the Robots.txt file in site's main directory
This file must contain all words in lower case in a specified order for identification. Additionally, crawlers only look in one place when they search for a robots.txt file: the site's main directory.
3. Google doesn't care how you structure your sitemap
Your sitemap is a backbone structure of your website written in XML. You can design your sitemap as per your requirements and wishes and this will not affect your page ranking because it doesn't affect the way Google crawls your site.
4. Google crawling starts from your homepage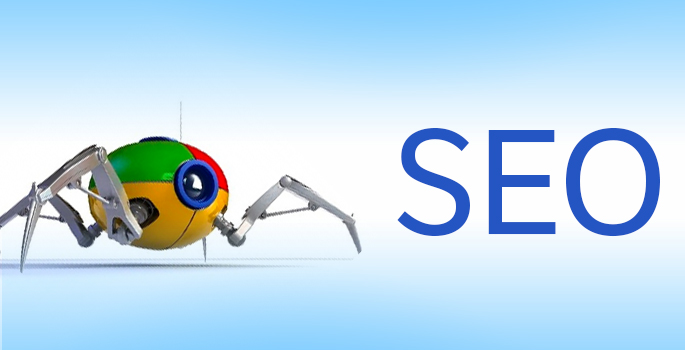 We are not stating this as a law of crawling but generally for crawling Google starts with your homepage. This convention of crawling will alter if a large number of links redirects to a specific page within your site.
5. Google rate internal and external links differently
Linking your content to other specific pages is good practice. But Google scores differently the third-party links and the links from your sites.
Hope you will like these simple SEO facts. Post your comments for any kind of queries and stay tuned for latest updates.