Windows 10 Redstone 3 update is now available for PCs. Install new Redstone 3 update and enjoy new looks and features of Windows 10.
Windows 10 Redstone 3
Before Launching the Redstone 3 Build Microsoft officially said that there previous Windows 10 Build(Redstone 1 and Redstone 2) was not that much good as new Redstone 3 will be. The previous builds may cause apps and games crashing; error messages around updates being canceled, and Narrator not working at all. Therefore the new Windows 10 build is gone release. Microsoft claims that the new Redstone 3 Build is better in features and looks as compared to there Builds(Redstone 1 and Redstone 2).
What's New in Windows 10 Redstone 3 Build?
Below is the list of Redstone 3 New Features that make it different from other builds(Redstone 1 and Redstone 2).
New Features:
1.My people:
My People is the new social feature through this new feature you can pin your favorite contacts to your taskbar for easy access recent conversations, emails, contact details and more. You can also share files directly to contact on your taskbar no matter where you are in the operating system.
 2.No HomeGroup:
HomeGroup provides rudimentary file and printer sharing between home networks. It's hard to say whether HomeGroup is popular or not. But it's quite possible that it cannot available in Windows 10redstone 3.
3.Fluent Design System:
Previous Windows 10 Update Design is not Fluent and lacks soo much. Therefore, in the Windows 10 Redstone 3 Microsoft provide new design language that is known as Fluent Design System.
4.Cortana:
In Windows 10 Redstone 3 setting app introduce a new section for Cortana with four divided categories "Talk to Cortana", "Permissions & History", "Notifications," and "More details". So that you can configure your personal assistant.
5.OneDrive On-Demand Sync: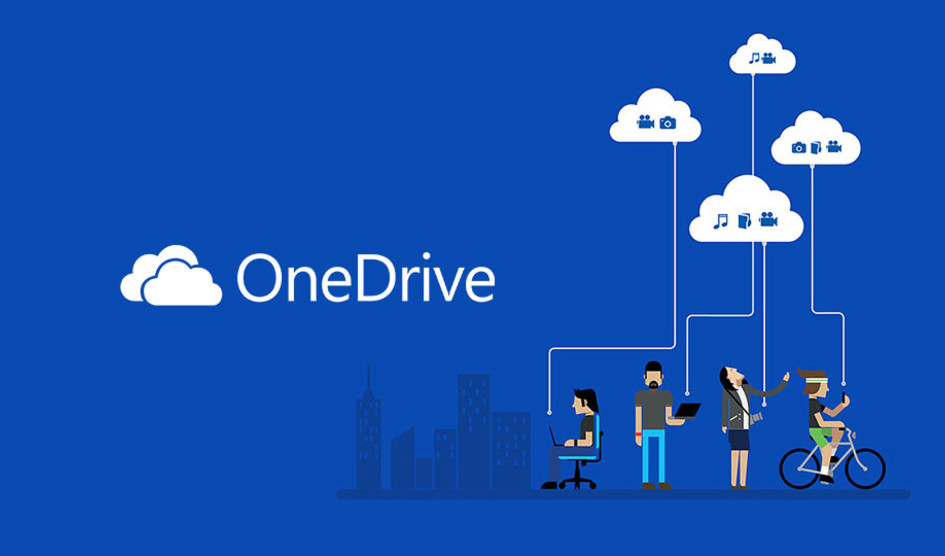 From last two years, OneDrive Placeholders were removed from the windows 10. But in Windows 10 Redstone 3 it's coming with the new name that is OneDrive On-Demand Sync.
So these are the some few features of the Windows 10 Redstone 3.You can download Windows 10 Redstone 3 from the internet or can download Redstone 3 with the license activator by below links:
Windows 10 Redstone 3 Downloading Link:
https://1drv.ms/f/s!AuL4aU5mWAUrwRLNNb37zbjb0BB4
License Activator Button is below:
After Downloading just install the activator for activating the Windows 10 Redstone 3. For more information watch below video, it will help you to activate Windows 10 Redstone 3.